Renewal Deck Coatings
Seamless Waterproof Decking Made Easy
Our goal is to give you a seamless waterproof solution whether it be a sun deck, roof patio, concrete slab over a living space, or a garage floor. Our eco-friendly odourless base coat is a wet application, seamless yet flexible allowing for seasonal shrinkage. Choice of color and Acrylic flake will enhance the beauty of your outdoor living space for years to come. There is no other decking product that offers the 20 YEAR WARRANTY that Flexstone guarantees with their application.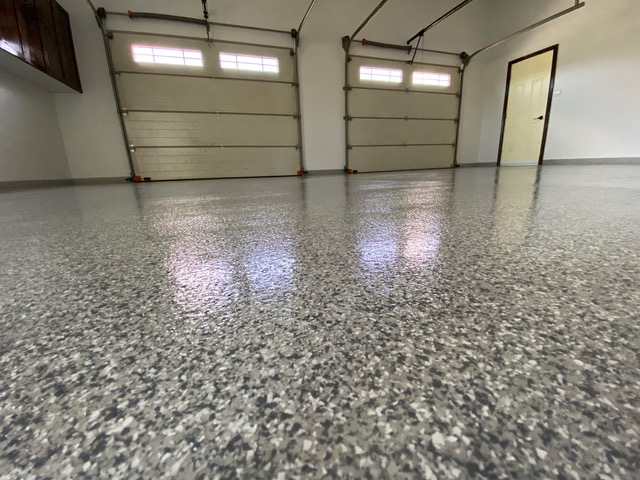 Applications
Renewal Deck Coatings specialize in Flexstone coatings. Flexstone is a thick, rubberized, eco-friendly cold applied coating designed for applications on sundecks, flat roofs, concrete, steps and more. It is versatile, long-lasting, and resistant to freezing temperatures and heavy traffic. The finish coats are also 100% UV stable and fade resistant. Flexstone offers a variety of luxurious finish options designed to suit nearly any home design scheme.
Flexstone Coatings
Flexstone is approved by the Canadian Construction Materials Centre (CCMC) The 3 parts system is made up of an eco friendly base coat, followed by a polyurethane colour coat covered by layer of acrylic flakes(optional) and finished with a aliphatic polyurethane clear coat. Once cured, It forms a seamless, monolithic roofing membrane.